​         Long time no see! Holy smokes, riding the wedding wave pretty much took it out of us. Jeremy's twin brother got married and that was the better part of a week to get that all ready, and...
---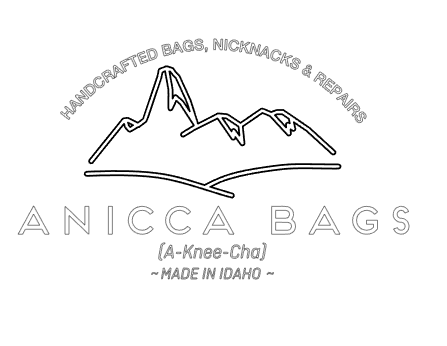 We are very excited to be working in downtown Driggs, Idaho. Feel free to stop by the office and pay us a visit while we are building out the actual store front with
Tenkara Rod Co
. We are in full swing operations and preparing for the launch of new and improved products! Also if you have any items in need of repairs we can certainly work with you on that.  
Anicca Bags
47 S. Main St. 
Driggs, Idaho 83422
---